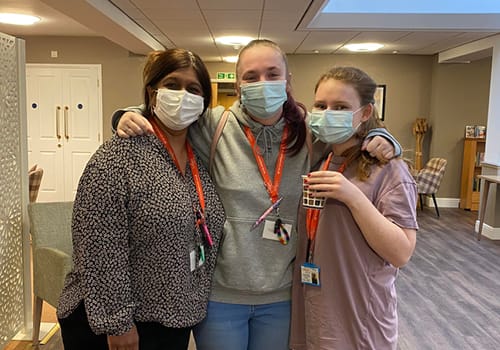 As a fantastic addition to our award-winning team, you will be positive and caring, with a good sense of humour. Listening skills are essential, as you will get to hear many of our clients' stories.
If you genuinely care about people, with fantastic office support and our award-winning on-going training, this will be a job you will excel at. The sense of achievement is extremely rewarding and our clients are always appreciative of the amazing difference our Caregivers make to their lives.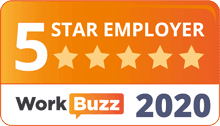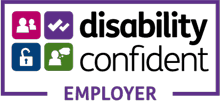 Benefits of working with us
Flexible Hours
Flexible Hours
From 12-30 per week, with alternate weekends included. Contracted hours available depending on your availability.
Loyalty Scheme
Loyalty Scheme
We pay a bonus every month once you have been with us a year, which increases again after three years and again after five years.
Free training
Free Training
Our proprietary training programme gives you the expertise and skills you need to be able to provide a highly professional and quality care service.
Relationships
Relationships
Minimum call time of one hour, so you can build a meaningful relationship with each of your clients.
Introductions
Introductions
Introductions to all new clients, including shadowing with experienced Caregivers.
No uniform
Uniform
No uniform – so you look like a family member or friend. This is also more discreet, and mirrors our ethos that everyone is unique.
Progression
Progression
Fantastic career development – we always prefer to promote internally when we can.
Holidays
Holidays
Double pay on bank holidays.
Enjoying work
Enjoying Work
We organise team building and social events.
Learning and Development is at the heart of our focus on our employees. Industry-leading Induction training - supported with a wide range of additional internal and external subject specific training opportunities are available to all.
The success of our Management Development Programme was recognized in 2021 by the Princess Royal training Award – one of the most prestigious training awards in the UK.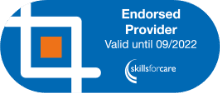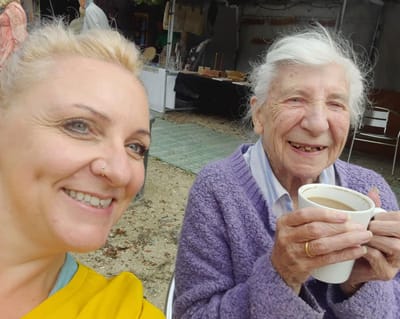 With a growing aging population leading to ever increasing demand for our services, we have a range of career path opportunities for those who want to make a career in social care.
Over 90% of our leadership team are home-grown and joined us in junior positions and have progressed into more senior roles through our talent development programme.
Our Vision and Values underpin everything we strive to do on a day-to-day basis.
They are an integral part of our strategy and define our core values and keep everyone focused on what the organization is trying to achieve.
Our values rightly focus on people – putting our clients, families and colleagues at the centre of everything we do and underpinning our aim to continually identify how we can improve our organization and the services we provide.