Thank you for considering the opportunity to join our fantastic team.
Nothing can be more rewarding than enriching someone's life and getting a smile and a thank you. As our elderly population is forecast to grow significantly and as they live longer with multiple conditions, there are significant career opportunities in home care to meet these growing needs.
At Unique Senior Care, our mission is to provide outstanding home care services to older people in their own homes, so we are committed to delivering the very best care possible.
We are an independent family-owned organisation and see ourselves as the 'John Lewis' of home care. We can only maintain this reputation by finding the very best people who share our ethos and values. We refer to our 'Mum test' which asks if we would allow a new employee to look after our own loved ones – if the answer is no, they are not for us!
We pride ourselves on being different to many other organisations in the care industry.
All of our community care calls are for a minimum of one hour, giving you the time to build a long-lasting relationship so that your care delivery is person-centred.
We are always keen to hear from people who share our values, so if you are a 'people person' and are looking for a highly rewarding career in a growing sector please call us on 0800 678 3680.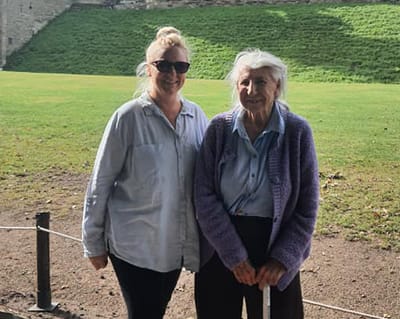 What Makes Us Unique? You Do!
As a fantastic addition to our award-winning team, you will be positive and caring, with a good sense of humour. Listening skills are essential, as you will get to hear many of our clients' stories.
If you genuinely care about people, with fantastic office support and our award-winning on-going training, this will be a job you will excel at. The sense of achievement is extremely rewarding!
Over 90% of our leadership team are home-grown and joined us in junior positions and through our talent development programme, have progressed into more senior roles.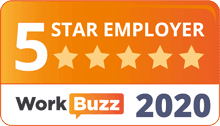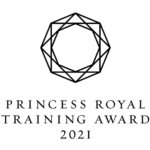 Benefits of working with us
To hear more about what makes us different and current vacancies call our team now on 0800 678 3690.