Do you enjoy caring for others and building relationships? Then being a Caregiver could be the perfect career for you.
We currently have a number of Caregiver vacancies for Community in Warwickshire, Coventry, Solihull, Cheltenham and Rugby.
Per hour: Weekday - £10.86 per hour / Weekends - £11.12 per hour
At Unique Senior Care we are passionate about looking after those who need help in our community and have an absolute desire to deliver the very best care possible.
We pride ourselves in being different to many other organisations within the industry. All our community care calls are for a minimum of one hour, sometimes longer. This gives you the time to build a long-lasting relationship so that you deliver person centred care.
We are looking for Caregivers to join our growing team working in the community, delivering care and support in our client's homes. The role will include companionship, home help and personal care.
What makes us Unique? - You do!
As a fantastic addition to our team, you will be positive and caring with a good sense of humour. Listening skills are essential and you will get to enjoy many of our clients amazing life stories. As long as you genuinely care about people with the fantastic support and training, we offer this will be a job you excel at and the sense of achievement is extremely rewarding.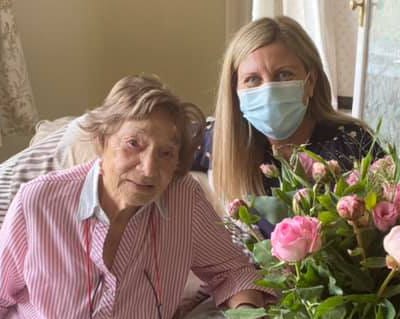 Minimum call times of one hour, no short visits! – so you can build a relationship with your clients
Introductions to all new clients – shadowing with experienced caregivers
Fantastic career development – we always prefer to promote internally when we can
No uniforms – this is more discreet and mirrors our ethos that everyone is unique!
Flexible hours – from 12 – 35 hours per week with alternate weekends
£10.65 – £10.90 per hour
Double pay Bank holidays
Loyalty scheme, we pay a bonus every month once you have been with us a year, which increases again after 3 years and 5 years, subject to good attendance
Free induction training
Team building & social events
Fantastic company culture – you will make friends for life; we have a fantastic charity committee and social committee.
Work for a company who share your high morals and have a very strong work ethic
Due to occupational requirements we have very limited male Caregiver opportunities at present.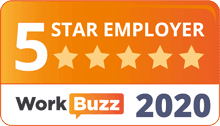 If you like the sound of us and think you could make a great Caregiver in our community, then please apply below or call 01789 453838 and ask for one of our lovely recruitment team.