Our Senior Leadership Team has a wealth of experience in the care industry and all of us have personal experience of organising or providing care for loved ones, friends or clients, so we truly know what outstanding good care looks like and are committed to delivering it for all of our clients.
We are proud that over 90% of our management and office support team are 'home grown' and have progressed to bigger roles in the organisation as a result of our industry leading learning and talent development programme. Philip Maundrill and I set up Unique Senior Care more than thirteen years ago now, having previously worked together in the corporate world. Over the years the business has grown in ways we could never have predicted. We're so proud of how we've developed and the standard of care that we continue to provide. Read More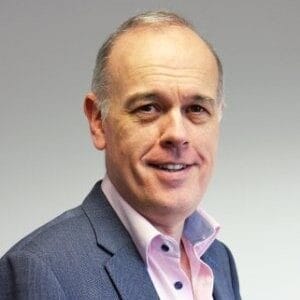 I have personally experienced the difficulties people face when seeking quality care for a family member. My mother suffered from vascular dementia and always said that she wanted to stay at home. I therefore know first-hand how challenging finding at-home care can be. Read More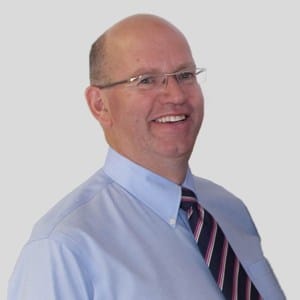 I have been working with Unique Senior Care for seven years, joining the company as Care Manager, and moving on to the role of Head of Extra Care, then Director of Operations. Read More
I have worked in the Healthcare sector for over 20 years and during this time worked my way up to being a Director, no other sector gives me as much pride and satisfaction as this one does. Making a difference and offering a high-quality service is important to me which is why I am delighted to work for Unique Senior Care. Read More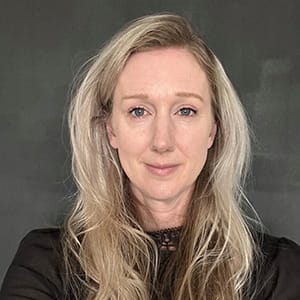 I have worked at Unique Senior Care as the Head of Recruitment for over 3 years now, leading a team of dedicated Recruiters and HR administrators. Read More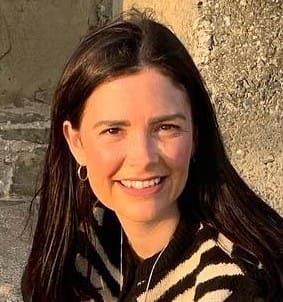 Learning and Development Manager
I joined Unique Senior Care as a Carer in 2011.  At that time, I was looking for the next step in my career, having decided to leave nursing.  I wasn't planning to stay for long but immediately there were opportunities to grow and develop, taking on responsibilities for recruitment and training and learning new skills. Read More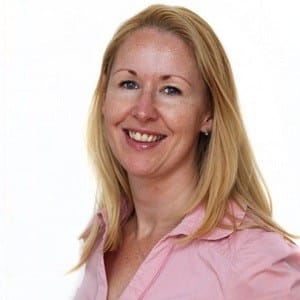 I have been working in finance for over 14 years. My experience prior to joining Unique comes from working in a Chartered Accountants and my most recent role being within a Facilities Management Company. Read More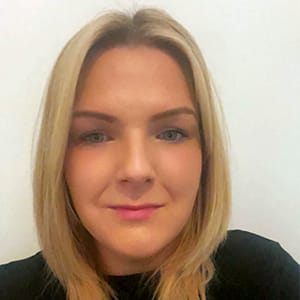 With a background spanning over two decades in the field of marketing, I have had the privilege of working across diverse industries, ranging from insurance to sports, technology, and health & well-being. Read More
To hear more about what makes us different and current vacancies call our team now on 0800 678 3690.