Quite often, those in need of support may not feel ready for visiting care, but they do show signs of requiring more help around the house, and this is where we can be on hand to help with our home help  service.
So, if some hoovering, cleaning, shopping or a spring clean will help, our friendly team can be on hand to provide some domestic assistance to keep your home looking lovely.
What about someone to help you prepare a tasty and nutritious meal? We are just the right choice.
Our Caregivers are just as happy keeping on top of the household chores, like vacuuming the house or cleaning the bathroom, as they are cooking a nutritious and tasty dinner.
By providing the support to help manage the challenges daily life can pose, we can therefore help our clients to maintain their independence and continue to remain at home for as long as possible.
Call us on 0808 239 7313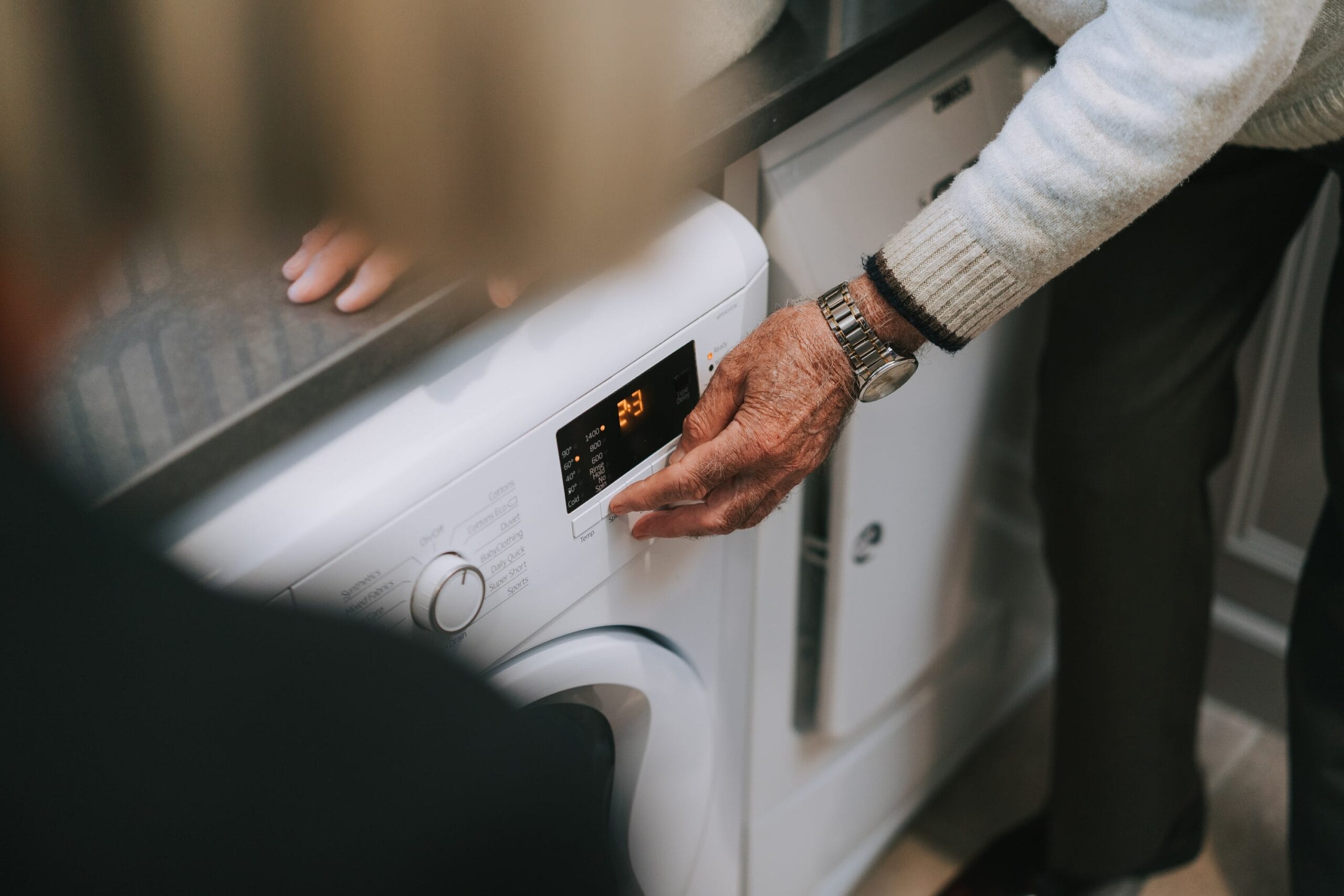 Why choose Unique Senior Care?
We only directly employ Caregivers who we would allow to care for our own loved ones.
Our Caregivers understand the need for punctuality.
Where possible, we always strive to send the same Caregivers.
Our Caregiver training is rated best in class by our Industry Peers.
We don't believe quality care can be delivered in 15 or 30 minutes, so our minimum call duration is 60 minutes.
You will be supported with a dedicated office point of contact.