A Better Alternative to a Care Home
When looking for care, people often think that a care home is the only option. However, live-in care is one of the most popular alternatives to a residential care home. This is where a highly trained Caregiver comes to live with you in your own home. Our Outstanding Solihull office will support you with all live-in care queries.
Our Caregivers will get to know you and make sure that you receive the right amount of care, companionship and support. This relationship, along with your bespoke personalised care plan, is at the heart of what makes live-in care the ideal solution for individuals and their loved ones. Live-in care is also usually more cost effective than residential care or a care home, especially when it is a couple looking for support.
"Sue has been with us a week now and she is already like a member of our family, she is a diamond." Joyce, Solihull
| Benefits | Live-In Care | Care Home |
| --- | --- | --- |
| Remain in the comfort of your own home for life | | |
| Enjoy a service which is fully personalised to your needs | | |
| Consistency of care with a dedicated team of Caregivers | | |
| Care tailored to your needs on a one-to-one basis | | |
| Meals of your choice are prepared for you | | |
| Continue living with your pets | | |
| Reduced risk of infection or hospital visits | | |
| Peace of mind for your family | | |
| Maintain valuable relationships in your local community | | |
| Continuous companionship reduces loneliness and isolation | | |
Personalised service – The client will have a dedicated care team focussed only on their needs, supporting all aspects of personal care, nutrition, and medication.
Continuity of care - A consistent team of caregivers will provide the highest level of continuous care, building positive long-term relationships.
Feeling safe and secure at home - We know that for most people their own home is their preferred environment, and this can be especially important in relation to supporting clients with dementia. Benefits to remaining in your own home include stability, independence, and comfort.
Keep up with their routines and maintain relationships in their community – The 24-hour live-in caregiver is there to make sure that life stays as close to how the client likes it, as possible.
Maintain control and independence for longer – A 24-hour live-in care service means that the client is involved with their care and can make sure that it is tailored to their needs.
Cost effective – Often, 24-hour live-in care is actually a cheaper option than a traditional care home, especially for couples needing support.
Live-in care is a fantastic option for those with increasing needs, who require a greater level of care and support. Not needing to leave your own home, where you feel happiest is often a much better choice.
With no upheaval to a care home and tailored care, our live-in care service can also support complex medical needs, including: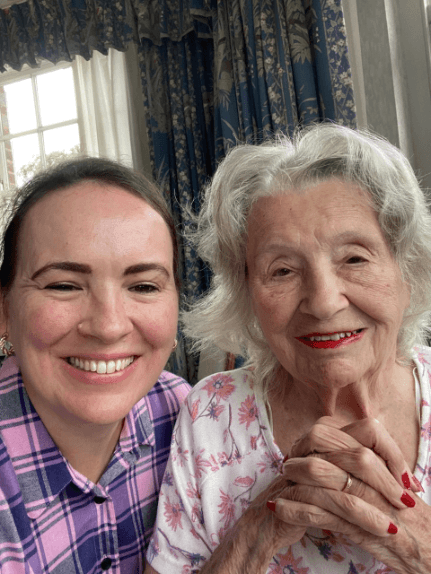 How 24-Hour live-in care works
We are a care company that specialises in one thing: people.
Every member of our team shares our ethos of putting 'People, above all else'.
Our dedicated Live-in Care team have a wealth of experience in the care industry and all of us have personal experience of organising or providing care for loved ones, friends or clients.
We truly know what outstanding good care looks like and are committed to delivering the very best service for all of our clients and their families.
We are proud that over 90% of our management and office support team are 'home grown' and have progressed to bigger roles in the organisation as a result of our industry leading learning and talent development programme.
Claire
Live-In Care Registered Manager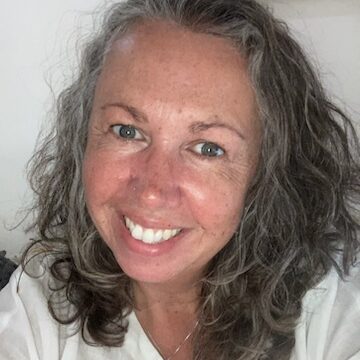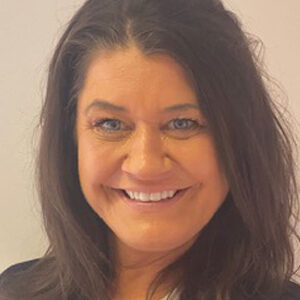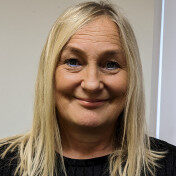 Camilla
Care Co-ordinator
Read our client and family reviews