A Better Alternative to a Care Home
When looking for care, people often think that a care home is the only option. However, live-in care is one of the most popular alternatives to a residential care home. This is where a Caregiver comes to live with you in your own home. This highly trained, carefully selected Caregiver is there to focus only on your requirements. They get to know you and make sure that you receive the right amount of care, companionship and support. This relationship, along with your bespoke personalised care plan, is at the heart of what makes live-in care the ideal solution for individuals and their loved ones. Live-in care is also usually more cost effective than residential care or a care home, especially when it is a couple looking for support.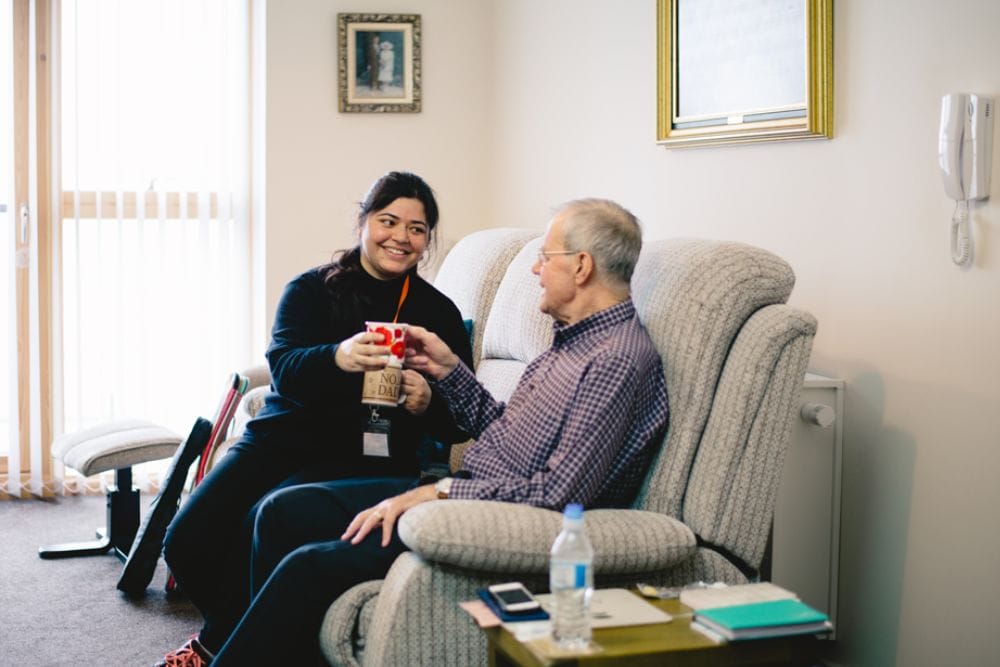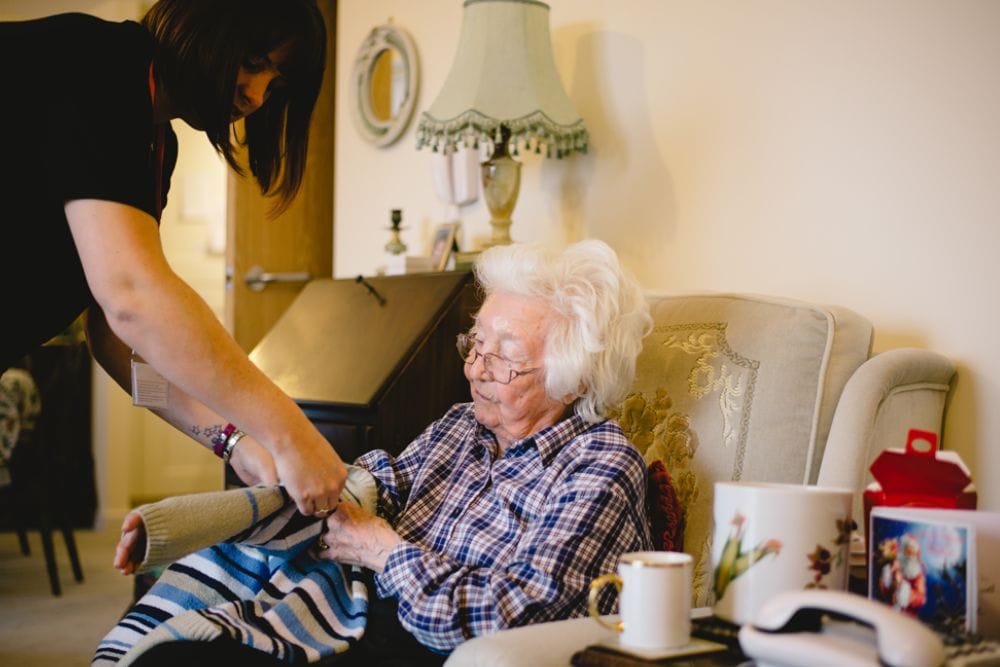 Personalised service – The client will have a dedicated care team focussed only on their needs, supporting all aspects of personal care, nutrition and medication.
Maintain control and independence for longer – A 24 hour live-in care service means that the client is involved with their care and can make sure that it is tailored to their needs.
Feeling safe and secure at home - We know that for most people their own home is their preferred environment, and this can be especially important in relation to supporting clients with dementia. Benefits to remaining in your own home include stability, independence and comfort.
Keep up with their routines and maintain relationships in their community – The 24 hour live-in caregiver is there to make sure that life stays as close to how the client likes it, as possible.
Continuity of care - A consistent team of caregivers will provide the highest level of continuous care, building positive long-term relationships.
Cost effective – Often, 24 hour live-in care is actually a cheaper option than a traditional care home, especially for couples needing support.
"Poling has been with us a week now and she is already like a member of our family she is a diamond." Joyce, Solihull
How 24-Hour live-in care works
If you're thinking about live-in care, call our expert team on 024 7699 1979 and find out how we can help you and your family.
Those with increasing needs, who need a greater level of care and support benefit from live-in care.
People who don't want to leave the place they feel happiest – their own home.
Those who don't want the upheaval and upset that often comes with moving into a care home environment.
Medical Conditions supported
Having complex medical needs does not mean you can't enjoy the benefits of care in your own home. Our team have a wealth of experience supporting clients with a range of medical conditions, including;
Respite
Mobility & frailty
Dementia
Parkinson's
Alzheimer's
Stroke
Cancer
Palliative Care/End-of-Life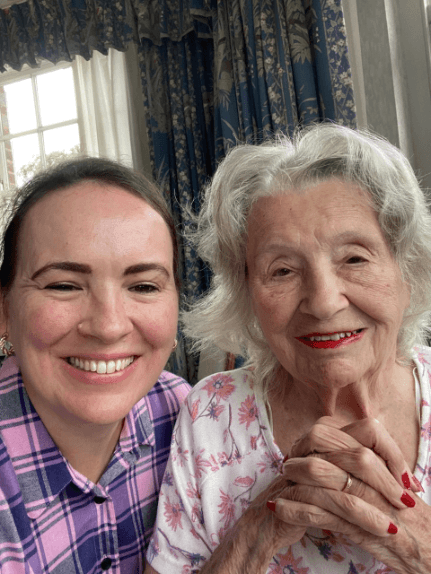 Meet Claire, our Live-In Care Manager
Claire has been working within the Live-In sector for 6 years. Prior to this she was a Care Co-ordinator. She also worked as a personal assistant previous to having a family and doing her NVQ Qualifications in Health and Social Care.
Claire loves meeting with carers and clients and her biggest aim is for all her clients and carers to feel supported and valued. She always wants to give a VIP service and would like for all her carers to be open and transparent with her and know they can contact her about anything.
She has a busy social life with her family and friends living in London, where she is originally from. Claire is the youngest of 11 siblings and has 2 girls of her own. Claire loves dog walks, running and enjoys cooking.
Claire
Live-In Care Manager