According to Parkinson's UK, every hour two people in the UK are diagnosed with the disease. It is one of the most common nervous system disorders of the elderly, and living with it can be both emotionally and physically draining for both the individual and those close to them.
Parkinson's affects everyone differently, and its progression and impact will vary greatly from person to person. While there is currently no cure, managing the symptoms of Parkinson's can help people to remain in the comfort of their own homes for as long as possible.
Our dedicated team will develop a bespoke care plan, designed to meet the needs of each individual. As and when the condition progresses, we will continue to tailor the plan to help minimise the impact on the quality of life as much as we can.
Being diagnosed with Parkinson's does not mark the end of an individual's life. We strongly believe that with the right level of support from the medical professionals coupled with the best care, those living with Parkinson's should be able to continue enjoying life in the comfort and security of their own home.
If you would like to discuss how Unique Senior Care could support you or a loved one, please don't hesitate to get in touch to discuss your needs with a member of our expert team.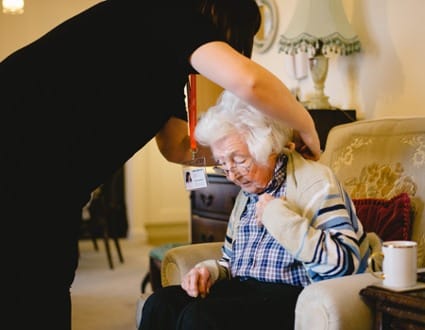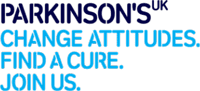 Why choose Unique Senior Care?
We only directly employ Caregivers who we would allow to care for our own loved ones.
Our Caregivers understand the need for punctuality.
Where possible, we always strive to send the same Caregivers.
Our Caregiver training is rated best in class by our Industry Peers.
We don't believe quality care can be delivered in 15 or 30 minutes, so our minimum call duration is 60 minutes.
You will be supported with a dedicated office point of contact.