Living with dementia or Alzheimer's can be a frightening and lonely experience, both for the individual and also for their families.
Significantly, changes to routine or environment can sometimes make the condition appear worse. Tailored one-to-one at-home care is therefore the preferred option over residential or nursing care, helping them to live with their condition in the comfort of familiar surroundings.
At Unique Senior Care, we offer a range of services to support people living with dementia and help maintain a fulfilling and independent life at home. We have many years of experience supporting older people to preserve their independence. As a result, our Caregivers all receive bespoke training to give them the skills they need to care for sufferers of dementia, so they get the care they deserve.
Rather than focusing on the symptoms and treatments of dementia, we use simple and effective techniques. We understand, and therefore can help to manage the varied and often challenging behaviours the condition can cause. We also work closely with other existing service providers to reduce the difficulties individuals with dementia face.
Whether you need support for just a few hours a week or care for 24 hours a day, seven days a week, we are here to support you. Our Caregivers never visit for less than an hour. This way, we ensure that our clients get the very best dementia care imaginable. Every person is unique, therefore the service we provide will reflect the individual needs of our clients, whatever they may be.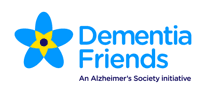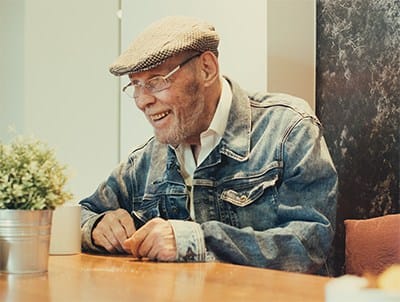 Why choose Unique Senior Care?
We only directly employ Caregivers who we would allow to care for our own loved ones.
Our Caregivers understand the need for punctuality.
Where possible, we always strive to send the same Caregivers.
Our Caregiver training is rated best in class by our Industry Peers.
We don't believe quality care can be delivered in 15 or 30 minutes, so our minimum call duration is 60 minutes.
You will be supported with a dedicated office point of contact.