We believe that by supporting older people to remain in their own home, we can enable them to live more fulfilling lives. This includes providing support with day-to-day tasks like getting dressed, washing and remembering to take the correct medication. We are here to provide assistance as and when required because we know this can be challenging as we age or for those who may be living with limitations.
We recognise that personal care is just that: it's personal. That's why our care packages are always tailored to meet the needs of the individual.
We are a care company that specialises in one thing: people. It doesn't matter how simple or complex our clients' needs are, we care for each person with respect, dignity and compassion, and families will have the peace of mind that their loved ones are in excellent hands.
Wherever possible, the same Caregiver will deliver your care, and never for less than an hour, allowing you to get to know them properly. They'll soon be able to pick out your favourite outfits, know just how you like your tea and whether you prefer a bath or a shower.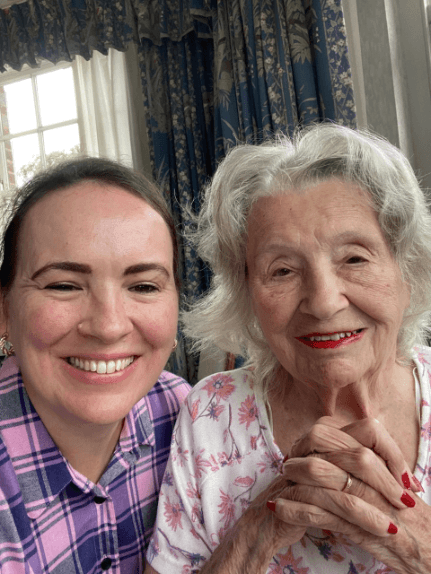 Why choose Unique Senior Care?
We only directly employ Caregivers who we would allow to care for our own loved ones.
Our Caregivers understand the need for punctuality.
Where possible, we always strive to send the same Caregivers.
Our Caregiver training is rated best in class by our Industry Peers.
We don't believe quality care can be delivered in 15 or 30 minutes, so our minimum call duration is 60 minutes.
You will be supported with a dedicated office point of contact.