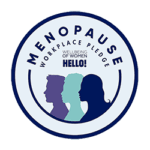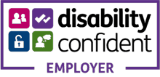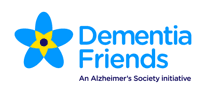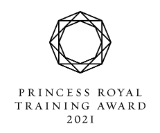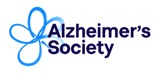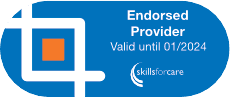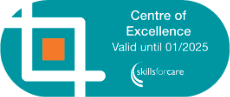 Founded on personal experience more than 12 years ago, Unique Senior Care is a leading, local family-owned home care provider for the elderly, and all adults over the age of 18.
Our services are tailored to your needs, flexible and designed to enable you to continue to live happily and independently in the comfort of your own home for as long as possible.
The company is led by hands-on Directors who have a total focus on quality, and you and your family can be assured that we are fully regulated by the Care Quality Commission (CQC) and we are proud to be rated as 'Outstanding' by them. You will receive a bespoke and tailormade service that is Well-led, Safe, Caring, Responsive and Effective.
We only recruit the best (our application to hire rate is 1 from 100) and all our Carers must pass our 'Mum Test' which means we ask ourselves if we would allow them to look after our own loved ones.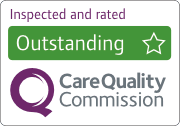 In 2020 we were awarded a 5 Star Employer Award by a leading employee engagement consultancy. Our induction and on-going training is recognised as being of the highest quality in the industry.
Our standards are exceptionally high and we do listen to feedback from our clients as well as our employees. We act on any feedback we receive.
So, if you are looking for companionship, help around the house or support getting showered or dressed, our Hourly or Live-In carers will be carefully matched to you.
Whether you are funded by the NHS, in receipt of a local authority direct payment or self-funding, we can work with you, your family and your GP or medical team to ensure you receive the best level of care.